Food Service & Retailers
Gluten-Free + Top 9 Allergen-Free Portfolio
We offer a satisfying, nostalgic food experience that allows for unlimited unique recipes and unforgettable dining experiences for all types of dining establishments.
All-New Soft Baked Pretzel Nuggets are fantastic to pair with a dip to provide an allergen-free option to this beloved appetizer
Our NY style bagels are deliciously dense and chewy with a terrific crust and pairs well with any spread and makes great breakfast sandwiches.
Our Bagel Chips are thin and crunchy to dip and dunk as an appetizer or take them on the go
Our all purpose flour is a 1-to-1 replacement for many of your favorite recipes including pizza crusts, pastas, pancakes, batter breading for fried foods, scones, cookies and other dense/bread-y recipes.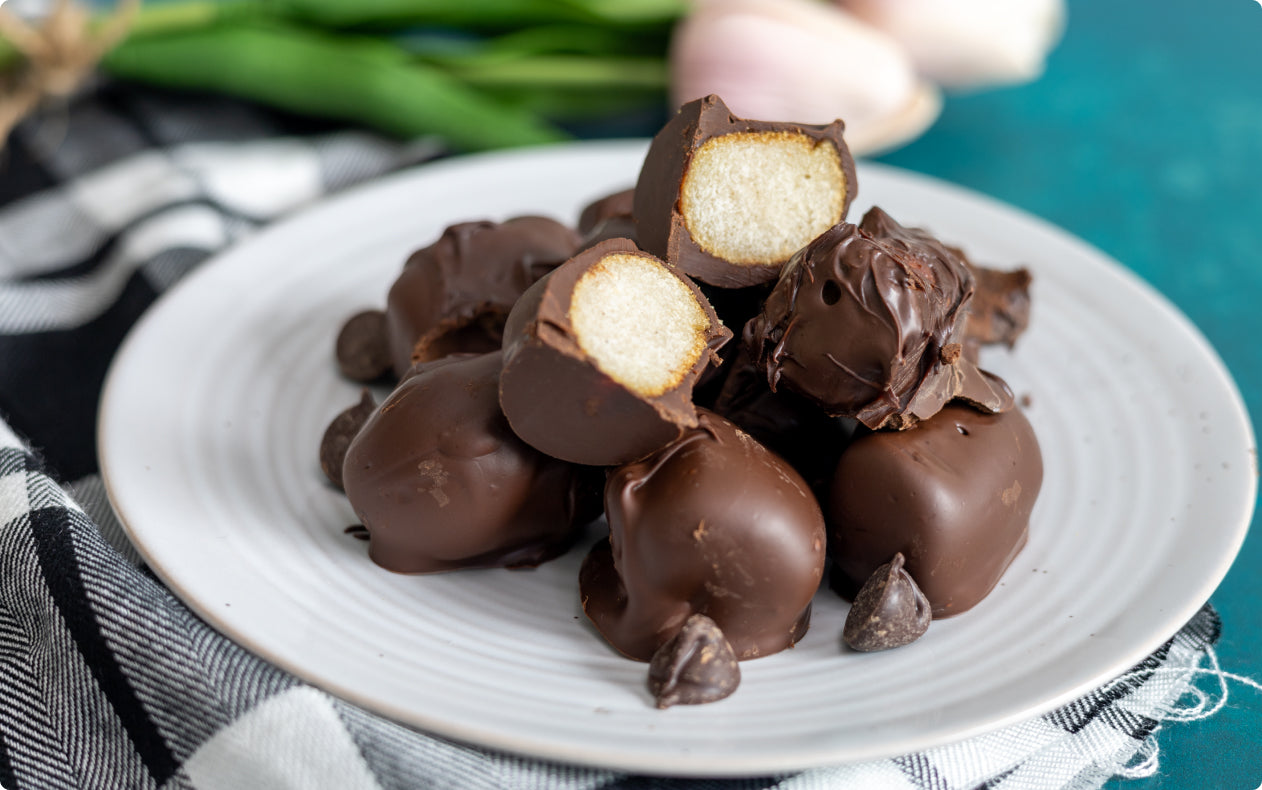 Gluten Free Pretzel Nuggets
All-new soft baked pretzel nuggets have arrived from The Greater Knead. A soft and chewy inside yet crunchy texture on the outside. These gluten free pretzels will excite the growing range of gluten free diners. Bakes in just 6-8 minutes. Our pretzels pair well with delightful mustard recipes and are a match made in heaven for restaurants, sporting events, movie theaters, schools, cafeterias, C-stores, Gas stations, Drug stores, along with hotels, casino and resorts, bagel shops, diners and more food and beverage establishments in the USA.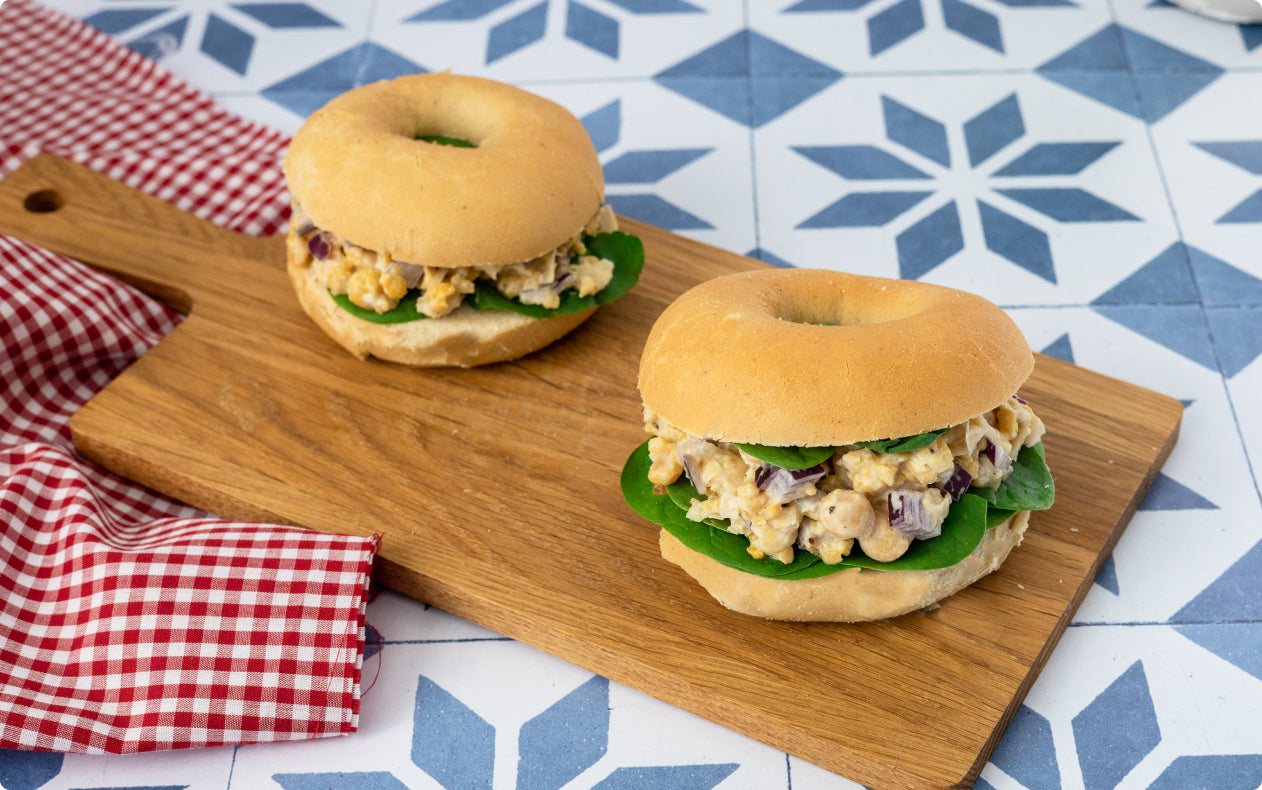 Gluten Free Bagels
The Greater Knead offers the only NY Style bagel (dense and chewy) for delicious breakfast bagels, sandwiches and beyond. They are full of flavor and you'd never know they were made without wheat flour. Add your choice of spread, topping and stack it up high as Greater Knead bagels can deliver on taste appeal, presentation and variety as a feature item. Since they microwave in 60 seconds they are ideal for schools, cafeterias, C-stores, Gas stations, Drug stores, along with hotels, casino and resorts, bagel shops, diners restaurants and more food and beverage establishments in the USA.The Greater Knead bagels are unlike any other. Offering twelve varieties is just the beginning. We can offer delicious breakfast all day long recipes, in addition to how they are diverse enough for sandwiches. You name it we have that variety of can customize a bagel flavor for your unique establishment. Oh so yummy!
Gluten Free Bagel Chips
A crunchy yet light chip is very difficult to find. The crunch experience from our bagel chips will excite every mouth of all ages and taste preferences. Top our bagel chips off with a delightful recipe or empower diners to scoop, dip and dunk in a spread. Warning, The Greater Knead bagel chips may lead them to ask for a second or third round of chips and dips. Did you know...
Over +3 million Americans have Celiac Disease, +18 million more who have a gluten intolerance or sensitivity along with tens of millions of Flexitarians on alternative lifestyles.
Food allergies affects 1 in 4 and these diners end up guiding the entire family or group who dine with them.
85 million U.S. consumers managing food allergies spend more than $19 billion annually on specialty food products to avoid allergic reactions or other health consequences.
Food allergies are a growing food safety and public health concern that affect an estimated 8% of children in the United States. That's 1 in 13 children, or about 2 students per classroom.
Orders ship online or available through distributors. Contact us for more information.