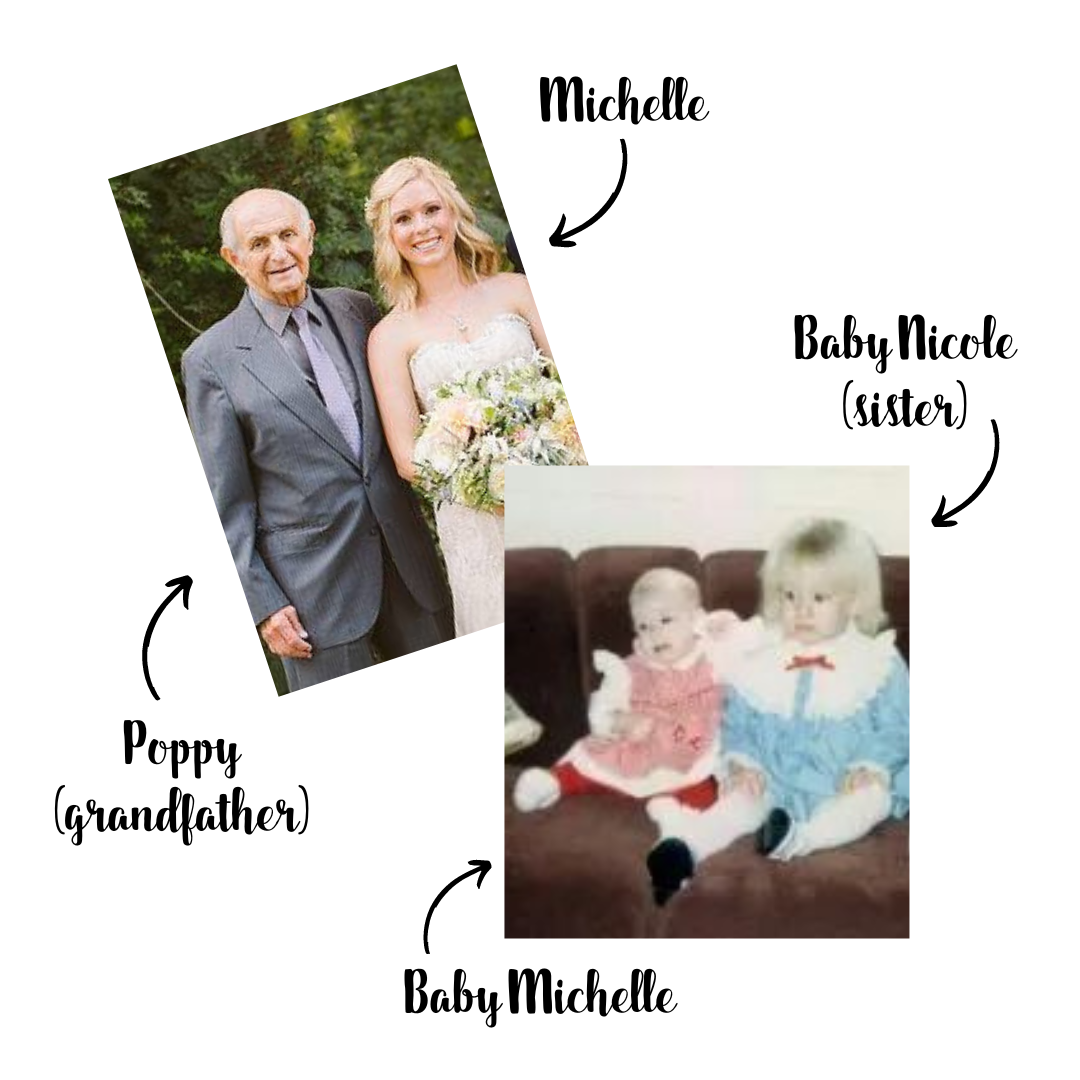 Our Mission
Our mission is to foster a culture of inclusion for everyone. We do this by providing delicious, safe, and convenient food options for individuals with food allergies, sensitivities and intolerances.
We understand firsthand the frustration, fear and isolation that comes with constantly having to navigate food choices and avoid potentially harmful ingredients, and we are committed to providing a solution that brings comfort and joy back into people's lives. 
That's why we pour our hearts and souls into every product we create, carefully sourcing and selecting only the finest ingredients to ensure the highest quality and safety standards.
We believe that everyone deserves the freedom to enjoy delicious food without any limitations.
We are honored to be a part of your journeys, and we will continue to work tirelessly to provide you and your family with the best possible food options. Because to us, it's not just about making allergen-free and gluten-free foods - it's about making a positive impact on people's lives.

How it all Began
Michelle Carfagno's passion for baking began at 8 years old. After spending most of her free time in college baking for others she knew that creating recipes and sharing them with others was her passion. In 2012, after her sister and grandfather were diagnosed with Celiac Disease, Michelle saw how much they struggled to find safe food.  She knew other families were suffering like hers, so she set out on a mission to change that and decided to turn her hobby into a business. Starting with the food her family missed the most, a bagel. Not just a bread with a hole in the middle but a true NY style bagel taste and texture (amazingly chewy inside with a great crust on the outside).
After 15 tries, the recipe was born and Michelle started going door to door to cafes in Philadelphia, until she found some that were willing to give her bagel a try. Despite the first order being merely 3 bagels, Michelle persisted and eventually word grew and The Greater Knead expanded into more cafes, and then retail stores and online. 
As the brand grew so did the focus on being free-from all the top common allergens so that more people who have been excluded can connect with their favorite foods again. Being top 9 allergen-free is all about ensuring everyone at the table can enjoy crave worthy comfort foods together.
Today, the Greater Knead offers bagels, soft pretzel nuggets, bagel chips and a flour blend.
We are a certified Women Owned Business, Kosher Parve and SQF Level II certified. All of our products are certified gluten-free, dairy-free, soy-free, nut-free, tree-nut free and egg-free. We source high quality, non-GMO ingredients, and no preservatives and no artificial ingredients.
What Makes Us Greater
Authentic Recipes
We use time honored recipes and processes to create bagels and soft pretzels that are chewy on the inside and crisp on the outside for that authentic taste and texture you crave!
Only the best ingredients
Our products are thoughtfully crafted with only a handful of purposeful and high quality ingredients - the same ones you would use in your own home. We never use fillers or shortcuts.
Rigorous Safety Standards
Our commitment to quality and care for allergy‑friendly foods allows you to be confident in the meals and snacks you prepare for your family. Our products are made in our own facility free from peanuts, tree nuts, milk, egg, soy, shellfish, sesame, wheat, and gluten.
Baked with love
Every one of our employees is dedicated to our cause which means each product is baked with love from our family to yours

SOCIAL IMPACT
The Problem: 
People with food allergies and food related chronic diseases must avoid the foods that contain even small amounts of their allergens/intolerance. Eating any amount can result in a severe reaction with life-threatening symptoms. But avoiding food allergens/intolerances is not always easy, especially for people on low incomes. With a limited budget and less access to grocery stores, free-from foods can be limited or not available at all.  One study reported that 21% of children with food allergies experienced food insecurity (defined as not having enough food or the right kinds of food to eat).  
Our Solution:
In addition to making delicious and safe products, we give back from every purchase made of our products.  A portion of the proceeds goes directly to organizations that help those struggling with food insecurity and food allergies. We currently support the following non-profit organizations:
The Food Equality Initiative, (FEI) fights for nutrition security and health equity for all. To accomplish the mission, FEI works to improve health through diet and community engagement. FEI steps in at the intersection of food insecurity and diet-treated or managed conditions through enrolling under-resourced children and adults in its flagship program, Food Is Medicine Access Program (FIMAP), providing 12 months of direct-to-door food delivery service. FEI also raises public awareness of the importance of food as medicine interventions and advocates for equitable food and healthcare policies.
Garden of Health Inc a local Pennsylvania Food Bank. They distribute fresh produce and food free of the top nine allergens to food pantries in the Pennsylvania area.  In 2022, they distributed over 400,000 pounds of food to over 50 food pantries and community organizations across Montgomery and Bucks Counties in Pennsylvania.
our ingredients
Our gluten-free vegan bagels and soft pretzel nuggets  are made with top quality ingredients such as sorghum flour, rice flour, psyllium husk, yeast, brown sugar, yeast, salt, xanthan gum and water contributing to their great taste and texture. Each flavored bagel has a few other carefully sourced ingredients that are all top 9 allergen-free and should pass your test, too. Please read our full allergen statement here.

White rice flour

psyllium husk
sorghum flour

brown sugar
yeast

tapioca flour

salt
water

xanthan gum

olive oil
Meet the team
Michelle Carfagno

CEO & Bagelologist

Christina Cassetti

CEO & Bagelologist

Ann

Jim
OUR VALUES
Be Empowering: We help each other achieve goals & become stronger as individuals and ultimately as a team
Act with Integrity: We do the right thing even when no one is watching
Be Resilient: We recover quickly from setbacks & find the positive to move forward. We recognize when our way isn't working and ask for help. We see problems as an opportunity to grow. 
Be Committed to Your Work: We are dedicated to a cause. We put in a good day of work to help achieve company goals. We value continuous improvement.
Have Emotional Awareness: We are aware of our emotions when things get stressful and we find a productive way to manage them. We don't get caught up in drama or negative banter.